Drive More Sales With Expert Google Ads Management Services
The average Google Ads account wastes 75.8% of ad spend. Dont let that be you.
Get a Google Ads expert on your team, committed to improving the performance and ROI of your Google Ads spend. We can help service companies generate consistent and profitable leads and e-commerce companies make more sales at a greater return on ad spend. Our affordable fee often is paid for just from the savings on wasted ad spend alone, not taking in to consideration additional new revenue added by targeting more relevant traffic and improving conversion rates.

Fill in the form below to get your no-obligation PPC management proposal:
How our Google AdWords management services can can help you
With our Google AdWords management services and conversion rate optimization, you can expect better quality traffic, more lead flow and more profit.
Some Reasons Our Clients Choose Us For Google Ads Management
Our aim is to establish a partnership with clients, not just provide a service.
Our Goal is For You To Put $1 in and Get $5 Out
Our Google Ads Management Services
Get your business straight to the top of Google with paid search ads. With Google Ads, we can show your business at the top of Google when people search for your specific product or service in your targeted geographic locations. When landing this traffic on a conversion optimized landing page, this leads to more leads and sales, growing your business in a predictable, scalable way. Though intensive research into your business and industry, we determine exactly what keywords to target, create enticing ad copy with strong calls to action, get all ad extensions set up correctly, set your account structure up to industry best practice, make sure your landing page is conversion optimized, perform on-going optimization, and we report the results to you on a monthly basis. Our Goal when working with clients is get their advertising producing 3 to 5 dollars (or more) for every dollar they put it. This isn't always possible, but with an expertly managed Google Ads account, we can make proactive efforts to get you there, just like we've done with many of our other clients.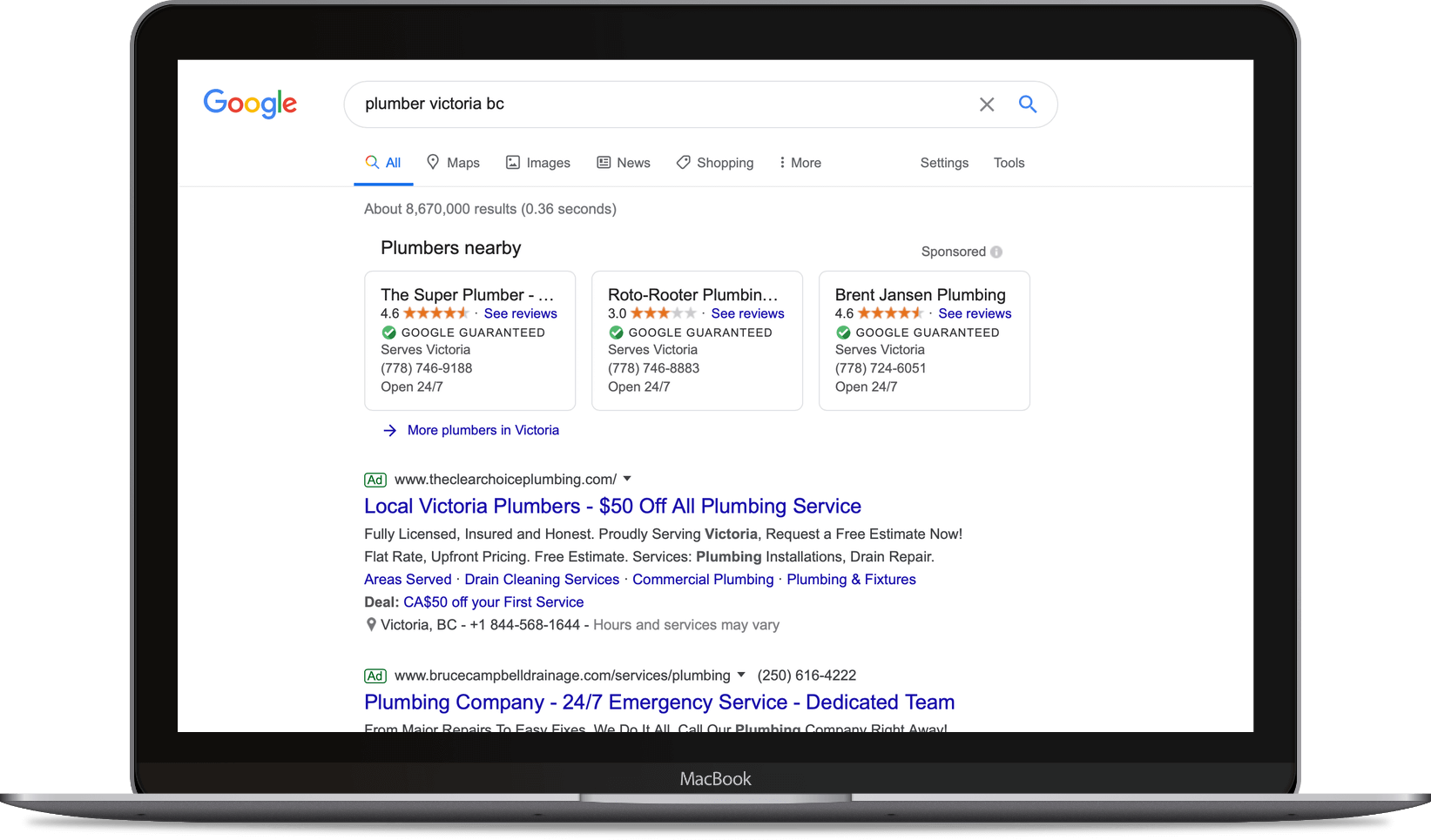 Google Display / Retargeting Ads
We help our customers run Google Display campaigns, both for lead generation, brand awareness and retargeting purposes. Google Display ads allow you to place your ads over millions of sites across the internet. Paired with custom intent audiences, we can show your images ads to people who are currently in the market for your product or service. Ever wonder how companies follow you around the internet after browsing on their website? That's because they have Google Ads retargeting ads set up to help bring visitors back to their website in order to complete an action, such as fill out a form or complete a purchase. We can set these types of ads up for your business and effectively re-engage traffic and bring them back into your sales funnel. 
Instantly sell with a worldwide reach. Nowadays, over 80% of purchases begin with an online search. If you sell physical products, it can be advantageous and profitable to advertise your products at the top of Google when a potential customer is searching for it. Google shopping ads allow you to promote your products in a uniquely visual way, with an image, title, price, business name, description, and more right at the top of Google.
Google shopping ads are the new standard in advertising for any eCommerce or brick-and-mortar company with an online presence hoping to increase sales. Google's powerful search platform and targeting abilities allow for your ads to reach a highly targeted demographic of people already searching for the products you sell – worldwide or locally.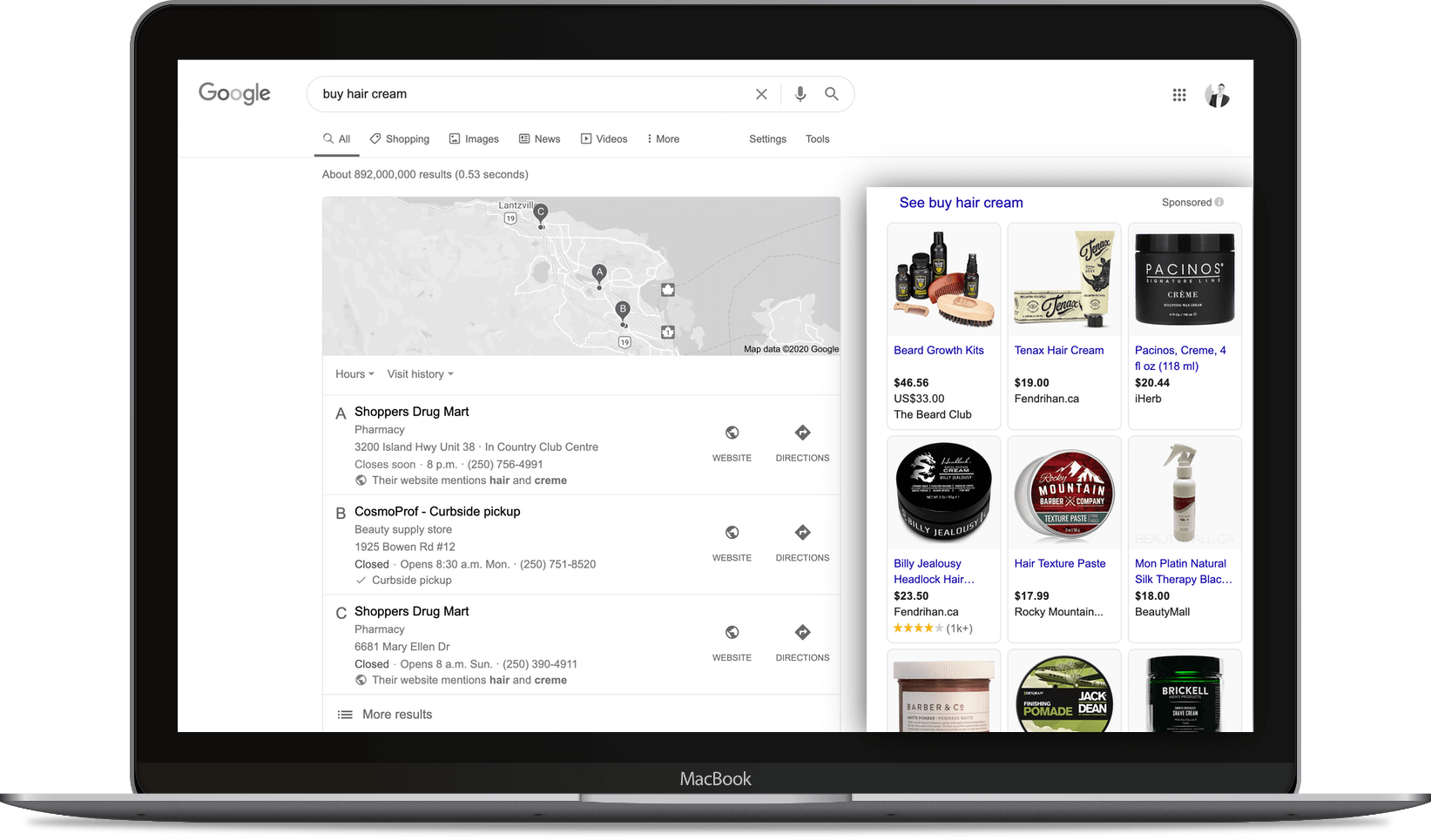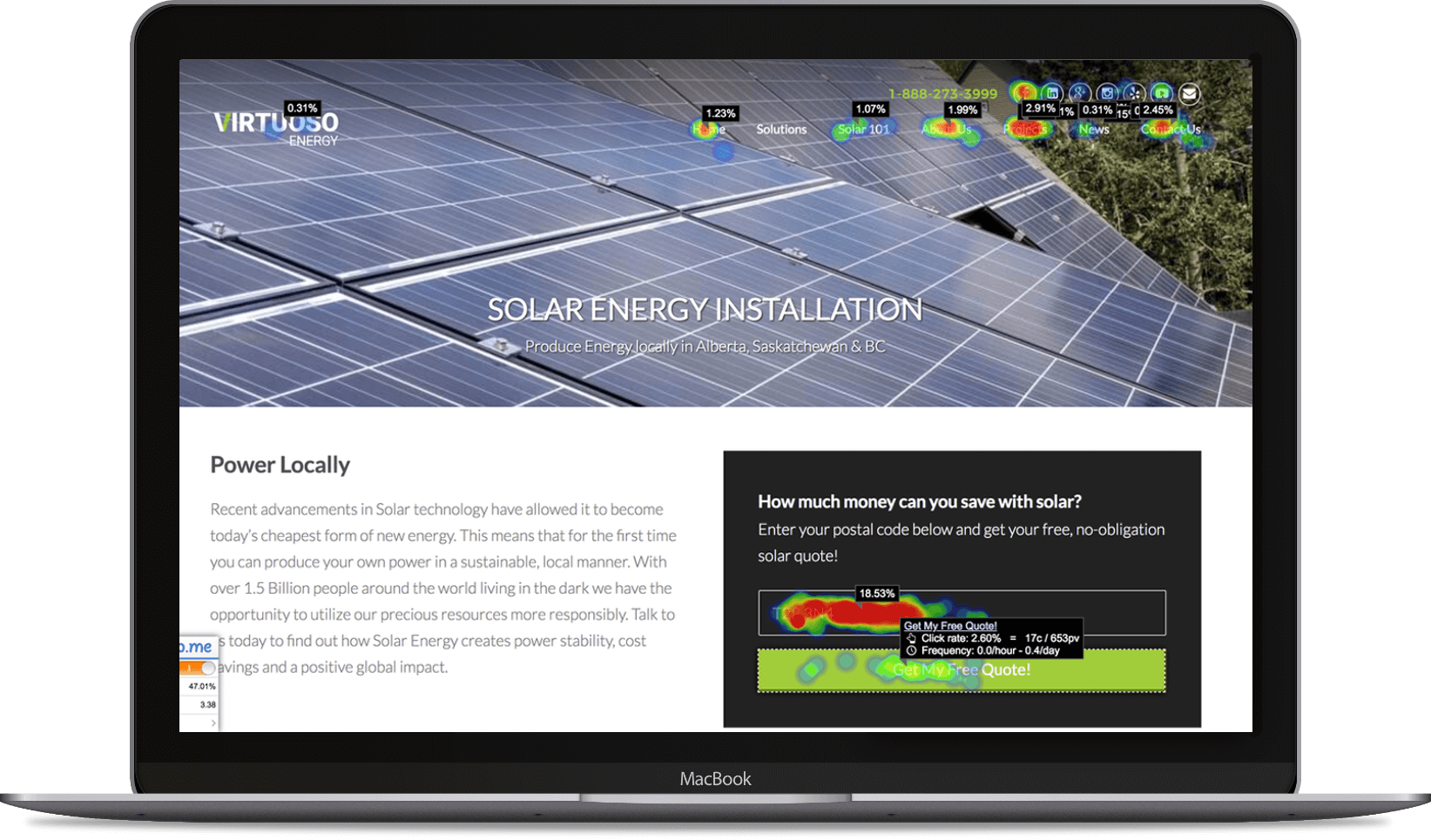 Conversion Rate Optimization
One of our biggest differentiators from other ppc companies and value add to our client's, is our expertise in conversion rate optimization. When running paid traffic to a website, it's imperative that your PPC manager is targeting qualified traffic at a reasonable cost per click, but equally as importantly, the page to which the traffic is being sent to must be optimized for conversions. Optimizing the landing pages to convert, leads to higher conversion rates and is one of the ingredients to a successful Google Ads and PPC marketing campaign. When necessary, we monitor with live screen capture and heat map software exactly how people are navigating your website and help make changes to improve conversion rates. Where most companies overlook CRO, we exploit this to our client's advantage.
Average Decrease in Cost Per Conversion
Average Increase in conversion rate
In Revenue Added to client's bottom-lines
250 Digital is owned and operated by Will Zouzouras on Vancouver Island, BC, Canada. I've been involved in internet businesses and online marketing since the early days of 2010. I've started, bought and sold companies over the years, bringing a vast knowledge of business and online marketing experience that I use to partner with clients in order to achieve the highest possible ROI from their online advertising initiatives.

Clients of 250 Digital choose to work with me because of my obsessive attitude towards optimizing ad account performance by dialling in ad campaigns and optimizing landing pages for maximum results. Clients also find comfort in knowing, and having direct access to, exactly who is running their ad accounts. Many other PPC management companies outsource to overseas labour, lack transparency and do not provide conversion rate optimization. With 250 Digital, you know exactly who is running your campaigns, and you know both your campaign and your website are optimized for PPC success.

In addition to having a business degree with a Major in Finance, I am a Certified Google Ads Partner; both of which give me an edge in managing PPC accounts by deeply understanding business, customer LTV and the Google Ads platform.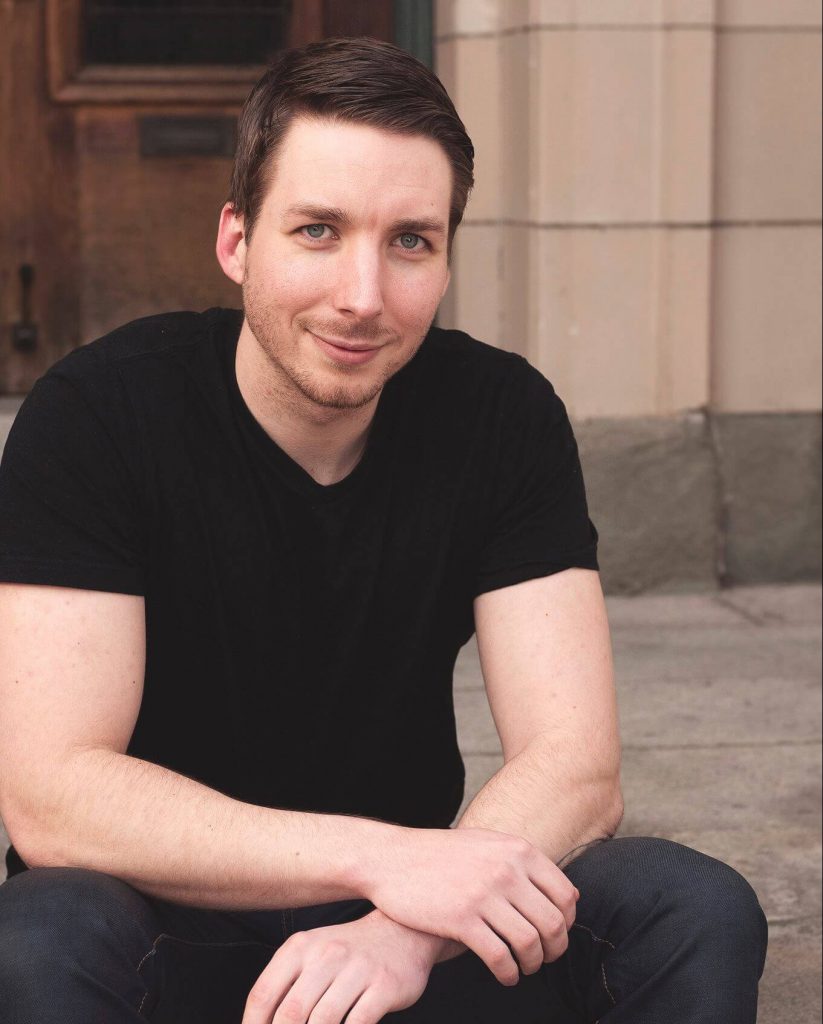 Our clients are our best advocates. Read what some of them are saying.
"Will and his team at 250digital have done an amazing job for us. They are always watching the results and making adjustments to make sure our brand gets out there. We have benefited greatly from adding them to our team."
"I would highly recommend Will and 250 Digital. Will is knowledgable about PPC best practices and was able to plan and execute a profitable eCommerce Google Ads campaign selling into multiple countries. Most importantly, Will really cared about our results and ensured we got a positive ROI."
"... Will's intuitive approach has helped bring credibility to our corporate image & his online lead-gen campaigns and landing pages have been successful in bringing us targeted leads. He is proactive, interested and always open to feedback from the other end. I highly recommend 250 Digital to any business looking to expand their web presence or grow their business."
Results-driven PPC management. Check out some of our past work.
No longterm contracts. Fair, Flat Rate Monthly Pricing.
Our AdWords PPC Management Pricing
We run our pricing as a flat rate monthly investment that starts at $400 per month. Unlike our competitors, we do not charge a set up fee and we earn your business every month. It's not uncommon for an investment in our Google Ads management service to pay for itself every month just from savings on wasted clicks alone, not to mention the added revenue from targeting the right keywords and improving your conversion rates.
Ready for improved PPC performance?
Get your free proposal now.