Make More Money With Exceptional PPC Management
250 Digital helps companies make more money through intelligent pay-per-click marketing and conversion rate optimization.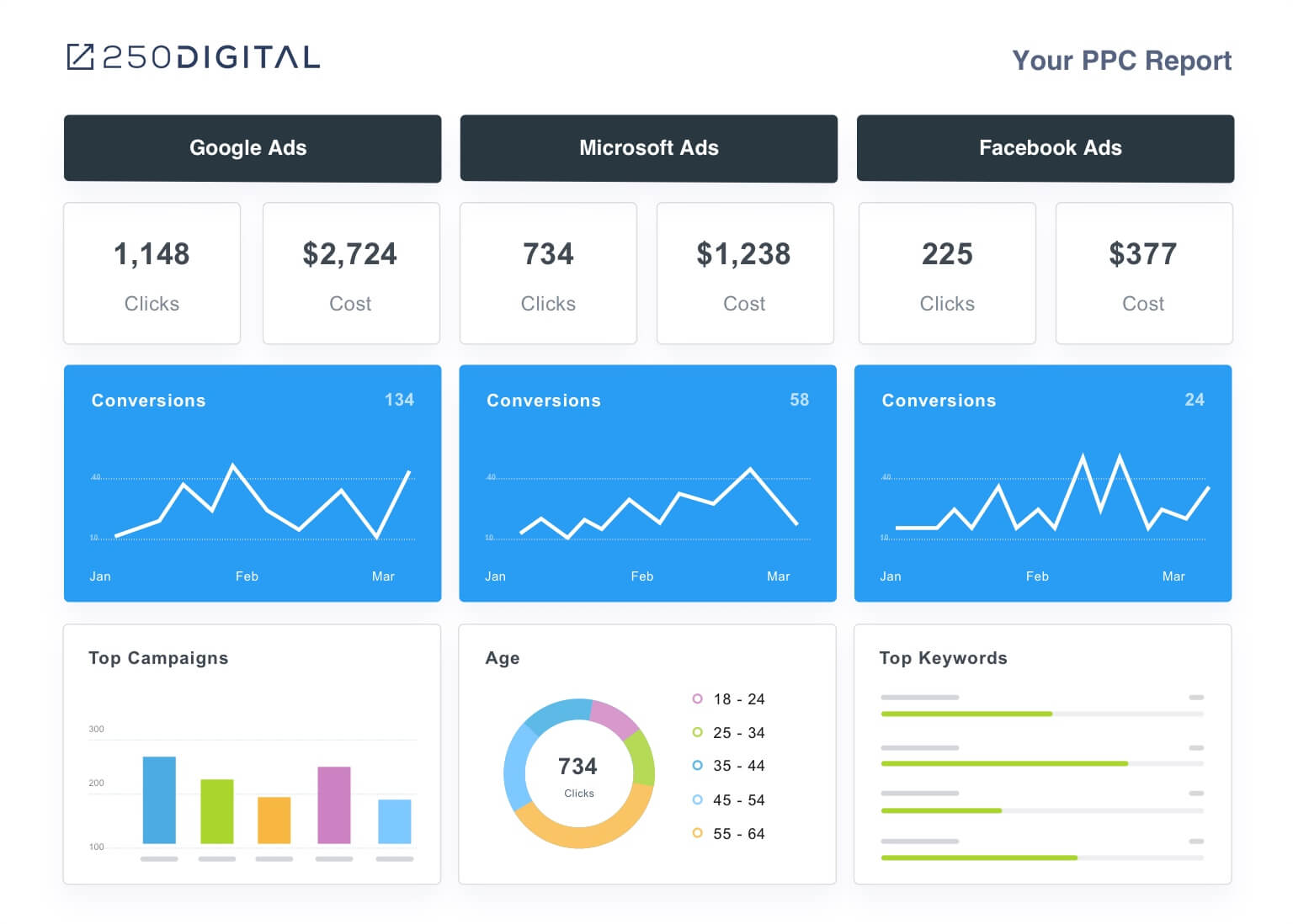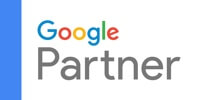 Experts in pay-per-click advertising
Agencies who have a long track record of success and consistently achieve high performance for their clients are awarded Google Partner status. We've held this designation since 2017.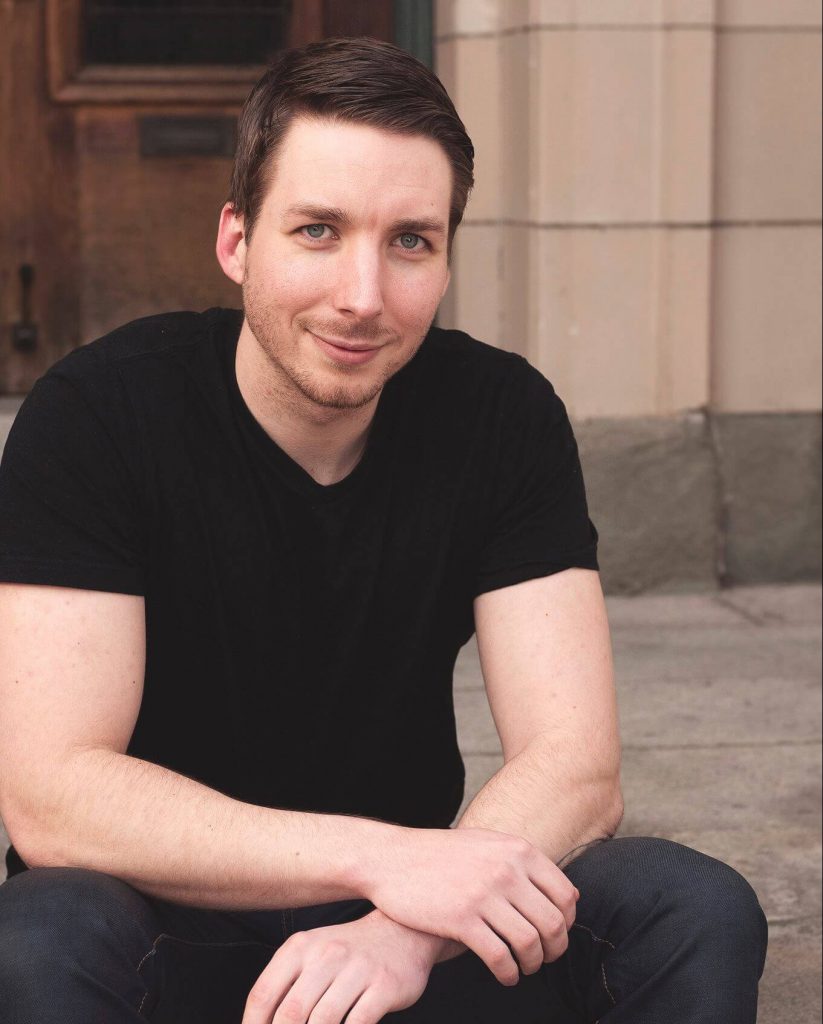 Generate Leads & Sales With Pay-Per-Click Marketing
250 Digital is owned and operated by Will Zouzouras on Vancouver Island, BC, Canada. We are a small team and have been involved in internet businesses and online marketing since the early days of 2010. We've started, bought and sold companies over the years, bringing a vast knowledge of business and online marketing experience that we use to partner with clients in order to achieve the highest possible ROI from their online advertising initiatives.

Clients of 250 Digital choose to work with us because of the our obsessive attitude towards optimizing ad account performance by dialling in ad campaigns and optimizing landing pages for maximum results. Clients also find comfort in knowing, and having direct access to, exactly who is running their ad accounts. Many other PPC management companies outsource to overseas labour, lack transparency and do not provide conversion rate optimization. With 250 Digital, you know exactly who is running your campaigns and you know both your campaign and your website are optimized for PPC success.

Our aim is to establish a partnership with clients, not just provide a service.
Our PPC management services are designed to create predictable ROI.
Success in Pay-Per-Click marketing comes from in-depth audits, competitor research, campaign structure best practices, on-going monitoring and optimizations.
Average Decrease in Cost Per Conversion
Average Increase in conversion rate
In Revenue Added to client's top-lines
Results are what we focus on. Check out some of our work.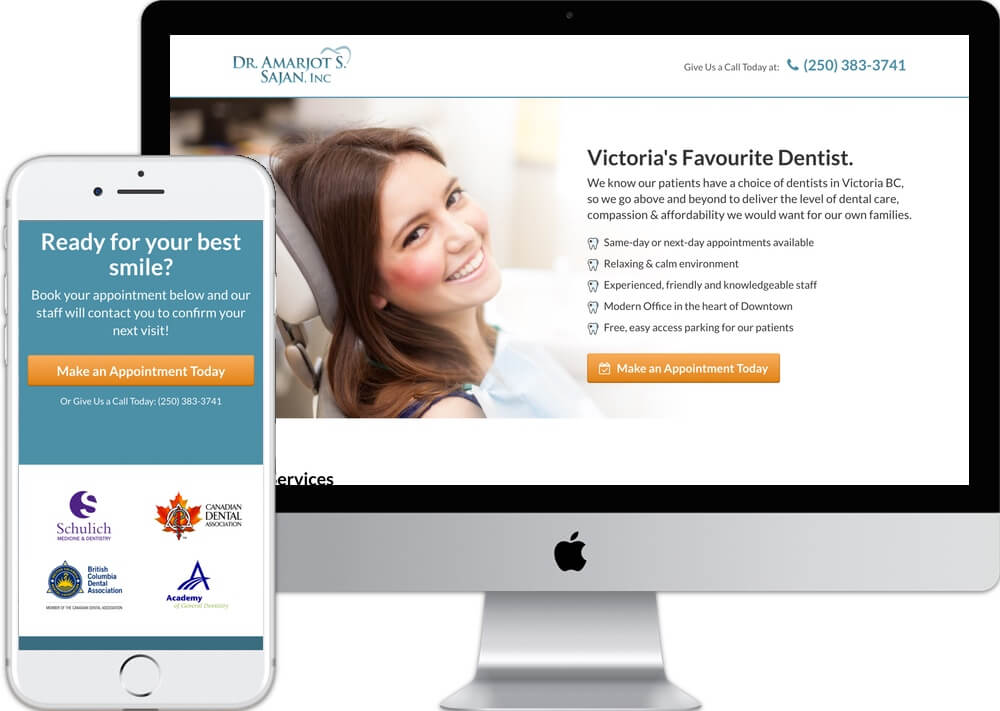 Our clients are our best advocates. Read what some of them are saying.
"Will and his team at 250digital have done an amazing job for us. They are always watching the results and making adjustments to make sure our brand gets out there. We have benefited greatly from adding them to our team."
"I would highly recommend Will and 250 Digital. Will is knowledgable about PPC best practices and was able to plan and execute a profitable eCommerce Google Ads campaign selling into multiple countries. Most importantly, Will really cared about our results and ensured we got a positive ROI."
"... Will's intuitive approach has helped bring credibility to our corporate image & his online lead-gen campaigns and landing pages have been successful in bringing us targeted leads. He is proactive, interested and always open to feedback from the other end. I highly recommend 250 Digital to any business looking to expand their web presence or grow their business."
Ready for improved PPC performance?
Get your free proposal now.