Convert More Traffic into Sales With Conversion Rate Optimization
Optimized Website + Google Ads = Profit
Conversion rate optimization is a critical piece to the PPC pie. It's also the most commonly overlooked aspect by other PPC professionals. We place a high level of importance on having a conversion optimized website as a part of the PPC process, and we'll help you modify your existing web assets to help them convert your paid traffic more effectively, or we'll create you new landing pages.

Fill in the form below to get your no-obligation PPC management proposal:
How We'll Grow Your Conversion Rates
With our Conversion Rate Optimization services paired with Google Ads, you can expect higher conversion rates, more lead flow and more profit.
Increase Conversions, Increase Profit
To help get the most out of your Google Ads and PPC campaigns, we can assist with building high converting landing pages that out perform the industry standard. We also can simply make adjustments to your existing web assets to help them convert better. We use techniques such as screen recording visitors in real time to analyze how they interact with your website and we can make changes with real user data to get the most out of your paid advertising campaigns.
Session recordings
Heat mapping
A/B tests
Usability testing
Conversion-focused copy writing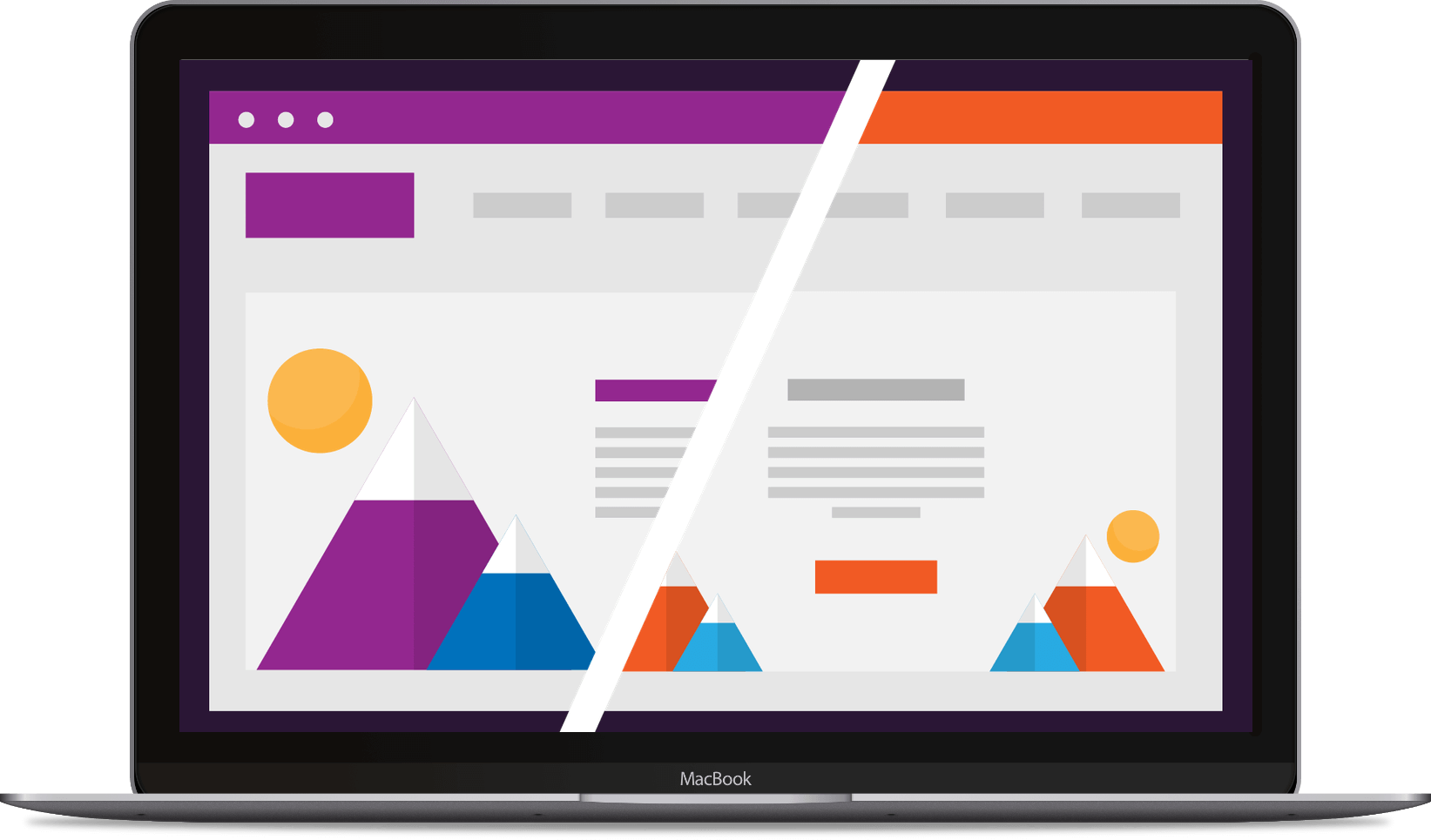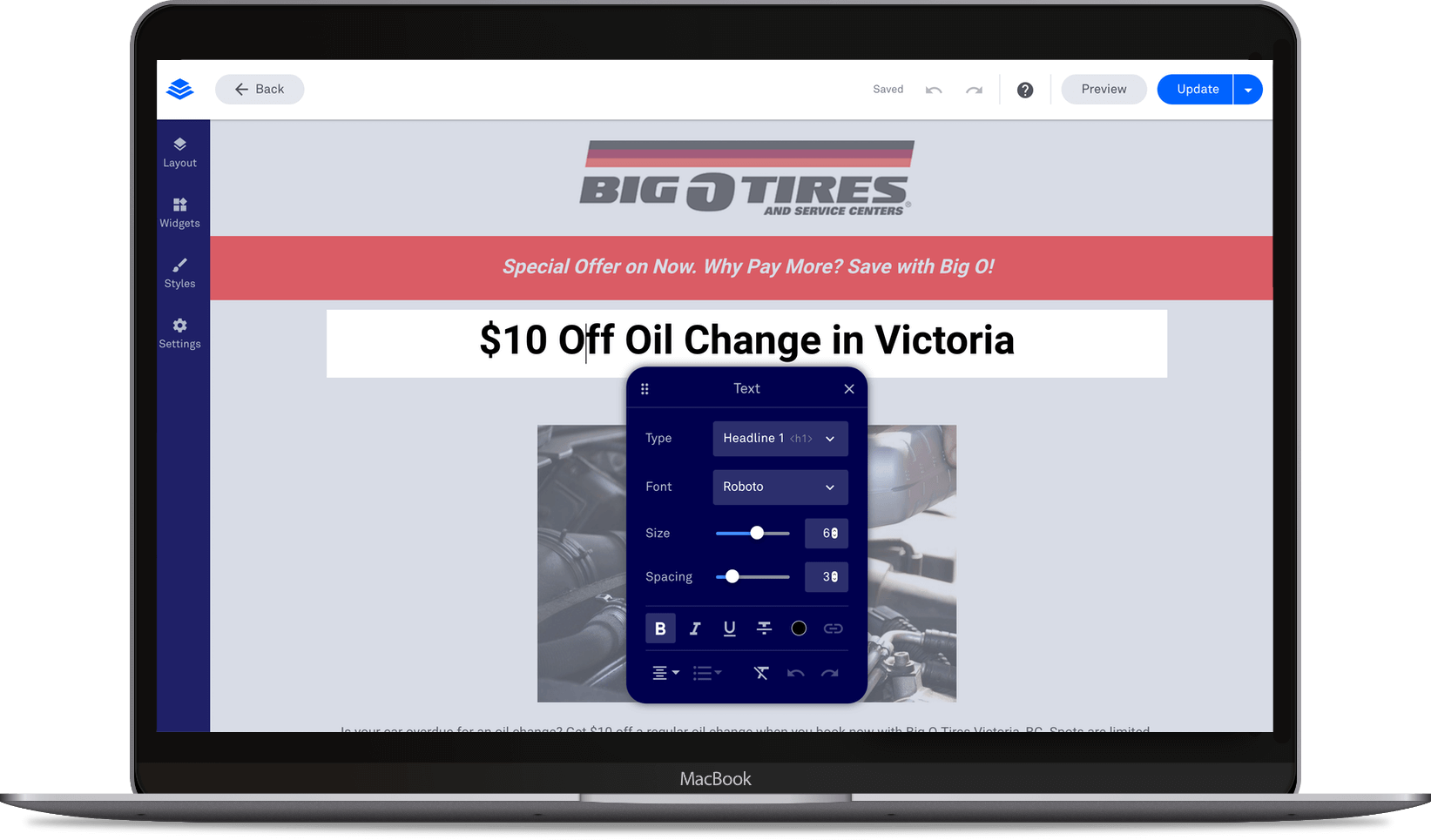 One aspect of of running successful Google Ads and PPC campaigns is achieving what's called a high "Quality Score" in the eye of Google. Modifying the copy and the HTML markup of the landing page to closely match the keywords we're targeting and ads we are running, can help with achieving a high quality score component, which in turn helps our ads get shown more often and pay less per click. We are experts in semantic on-page SEO markup that can help your PPC campaigns produce better results and also help your website bring in more organic traffic by ranking higher in search engines.
Ready for improved PPC performance?
Get your free proposal now.