Committed Partners in Your Success
Why clients hire our digital marketing company to manage their PPC accounts
With our Google AdWords management services and conversion rate optimization, you can expect better quality traffic, more lead flow and more profit.
Our aim is to establish a partnership with clients, not just provide a service.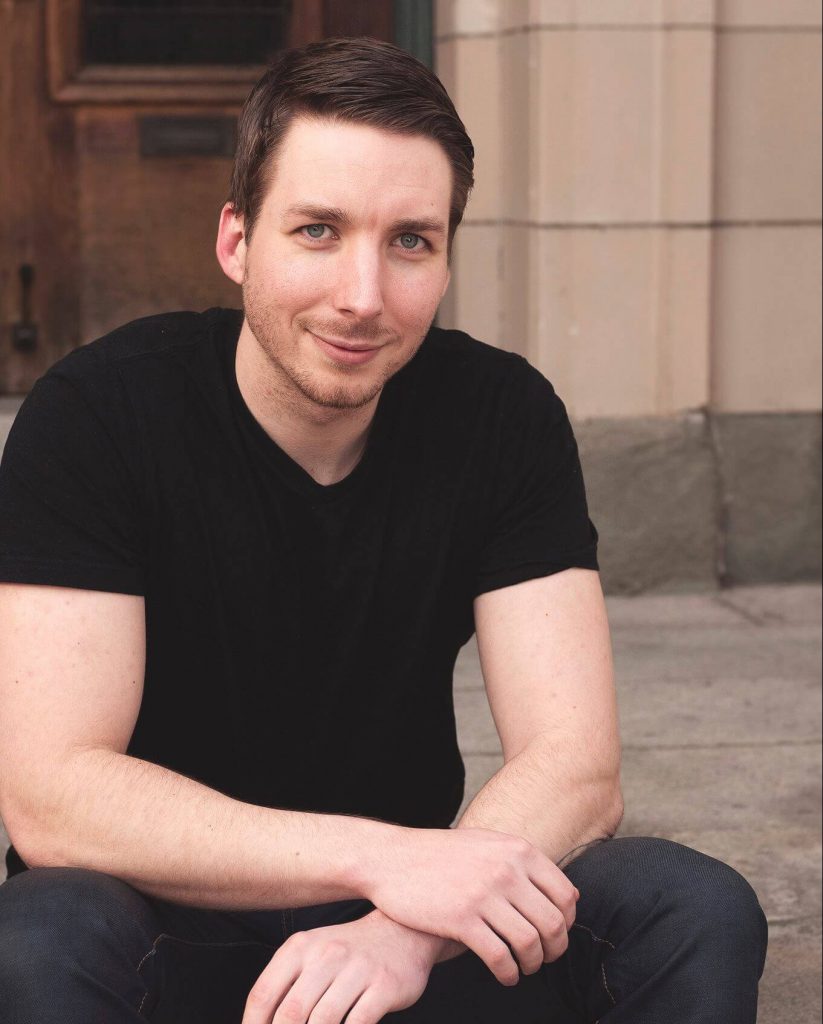 PPC & Google Ads Account Management
250 Digital is owned and operated by Will Zouzouras on Vancouver Island, BC, Canada. I've been involved in internet businesses and online marketing since the early days of 2010. I've started, bought and sold companies over the years, bringing a vast knowledge of business and online marketing experience that I use to partner with clients in order to achieve the highest possible ROI from their online advertising initiatives.

Clients of 250 Digital choose to work with me because of the my obsessive attitude towards optimizing ad account performance by dialling in ad campaigns and optimizing landing pages for maximum results. Clients also find comfort in knowing, and having direct access to, exactly who is running their ad accounts. Many other PPC management companies outsource to overseas labour, lack transparency and do not provide conversion rate optimization. With 250 Digital, you know exactly who is running your campaigns and you know both your campaign and your website are optimized for PPC success.

In addition to having a business degree, majoring in finance, I am a Certified Google Ads Partner. Both of which give me an edge in managing PPC accounts by deeply understanding business, customer LTV and the Google Ads platform.

Some of the PPC Tech We Use
We utilize a number of state-of-the-art marketing technologies that help us get the best results possible for our clients. 
Frequently Asked Questions About Our White Label PPC Services
Ready for improved PPC performance?
Get your free proposal now.