Expert, Reliable White Label Google Ads PPC Company
Your Client's Success is Our Success.
White label PPC services designed for web design companies, consultants and marketing agencies to scale their service offering and make more money. If you need an expert fulfilment partner to take care of your client's Google Ads needs, you're in the right place. We're skilled, reliable, based in Canada and we stay completely hidden.

Fill in the form below to get your no-obligation white label PPC proposal:
Our primary expertise is with the Google Ads and Bing Ads platform, however, we have experience with and can look at advertising on other platforms if required by your client.
Some Reasons People Choose Us As Their Google Ads & PPC White Label Partner
Invisible, Reliable, Results-Focused PPC Fulfillment Partners
Let us do the work, so you can focus on your core competencies.
Every month your clients will be thanking you, while we stay hidden behind the scenes, working on your clients Google Ads accounts.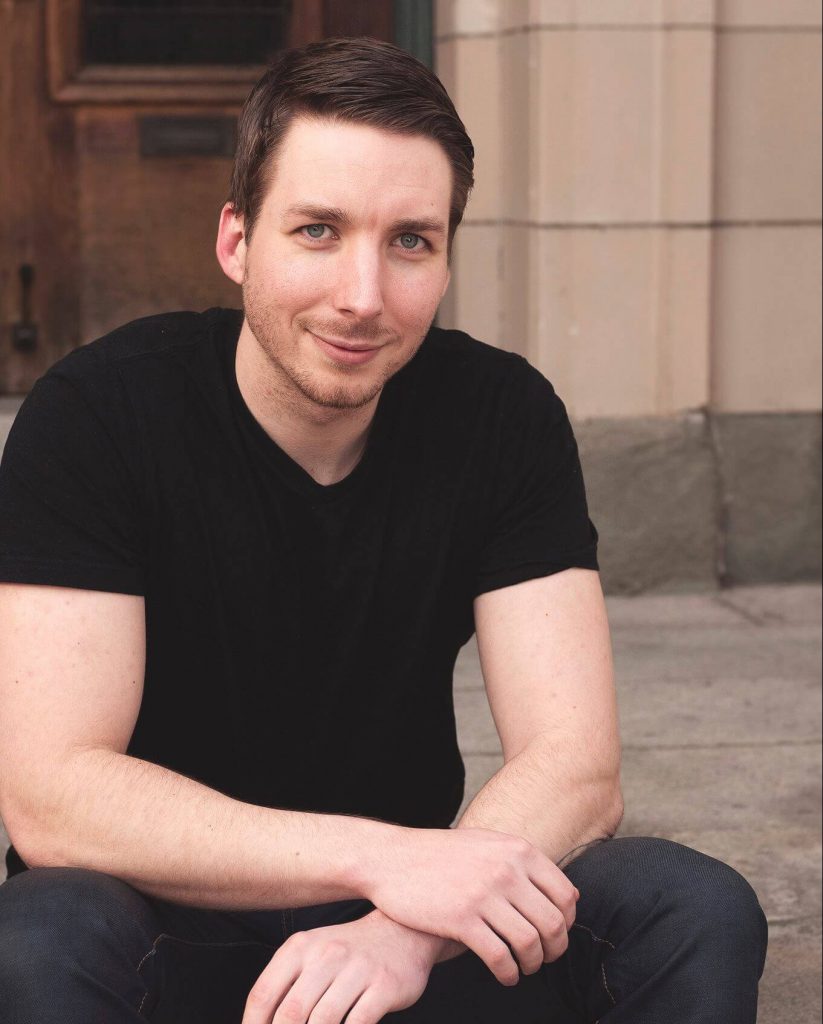 Meet Your White Label PPC Account Manager
250 Digital is owned and operated by Will Zouzouras on Vancouver Island, BC, Canada. I've been involved in internet businesses and online marketing since the early days of 2010. I've started, bought and sold companies over the years, bringing a vast knowledge of business and online marketing experience that I use to partner with clients in order to achieve the highest possible ROI from their online advertising initiatives.

Clients of 250 Digital choose to work with me because of my obsessive attitude towards optimizing ad account performance by dialling in ad campaigns and optimizing landing pages for maximum results. Clients also find comfort in knowing, and having direct access to, exactly who is running their ad accounts. Many other PPC management companies outsource to overseas labour, lack transparency and do not provide conversion rate optimization. With 250 Digital, you know exactly who is running your campaigns, and you know both your campaign and your website are optimized for PPC success.

In addition to having a business degree with a Major in Finance, I am a Certified Google Ads Partner; both of which give me an edge in managing PPC accounts by deeply understanding business, customer LTV and the Google Ads platform.
"I would highly recommend Will and 250 Digital. Will is knowledgable about PPC best practices and was able to plan and execute a profitable eCommerce Google Ads campaign selling into multiple countries. Most importantly, Will really cared about our results and ensured we got a positive ROI."
Frequently Asked Questions About Our White Label PPC Services
Ready for improved PPC performance?
Get your free proposal now.