PPC Advertising & Conversion Rate Optimization for a Law Firm in Georgia
Experts in Google Ads For Law Firms
This client is a divorce and custody law firm based out of Atlanta Georgia. They we getting some results with a different Google Ads Agency, but they thought they could get better results with a more hands on Google Ads agency partner.
Key Accomplishments:
Total lead volume increased by 573%

Generating approximately 200 case leads per month

Cost per acquisition (CPA) was decreased by 63%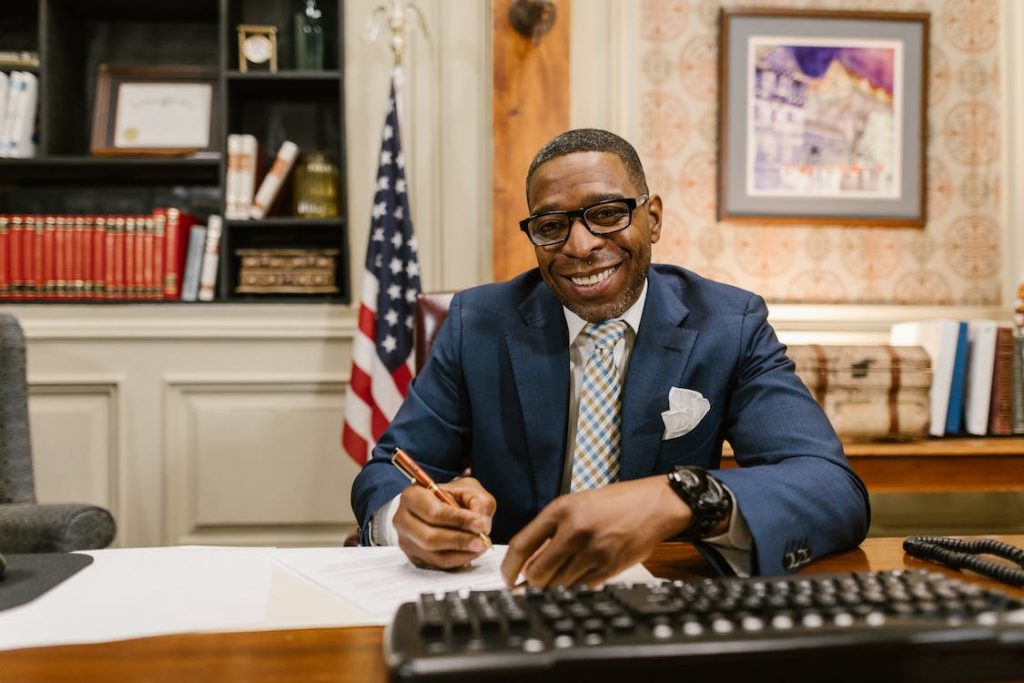 This law firm contracted a different company to run its Google Ads initiatives. Although they were getting leads, the cost was too high on a per lead basis and they were not happy with the lack of communication from the other firm.
250 Digital implemented an intensive account audit and found key areas that could be improved to help this law firm get significantly more leads from Google Ads without increasing the advertising budget. First change we made was a deep dive into keyword sculpting, ensuring all the traffic we were paying for has buying intent and is very relevant to the specific law services we were advertising. After that, we wrote new ads for this client; their old ads had been running for quite some time and were very basic and getting stale. This change alone increased the click-through rate on ads by over 60%, generating a lot more clicks than before.
With some algorithmic bidding optimizations our Google Ads for Law Firms team completed and adding click fraud protection onto this account, so competitors cannot click our ads, we started to see meaningful increases in overall leads generated and a reduced cost per lead from $160 to $60 per lead. All of this was accomplished without increasing the total monthly advertising budget.
Conversion Rate Optimization
We also provided suggestions on how to improve the landing pages on this account, which has a positive effect on the ability of the page to convert clicks to leads. Having the right components in the right spots on the landing page is tremendously helpful for generating a lead and minimizing wasted ad spend. 
ClickCease® Click Fraud Protection
One of the improvements we made that had an immediate and meaningful impact was adding click fraud protection to this account. This blocks competitors from seeing and clicking our ads and helps us only spend on people who are likely to turn into a lead and not just click our ads and bounce off the page, costing us valuable marketing dollars. 
Total lead volume increased by 573%
Generating approximately 200 case leads per month
Cost per acquisition (CPA) was decreased by 63%
"I have had the pleasure of working with Will and team at 250 Digital over the last 3 years and they have consistently exceeded my expectations. The work they performed for the company I work for was done in a manner which is rare to see in today's business world. Typically most companies can only execute on two of the following things: price, quality and timeliness. 250 Digital was able to excel in all three areas and I highly recommend them to anyone looking to grow their business!"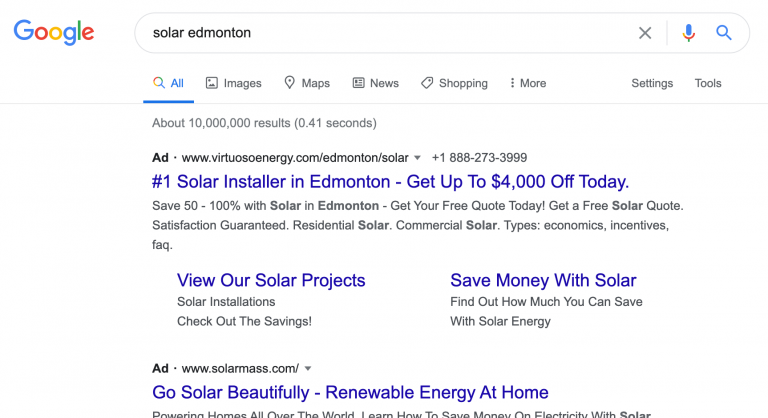 Ready for improved PPC performance?
Get your free proposal now.