Google Ads & Microsoft Ads Management for a new boat & PWC rental business – White LAbel
PPC Management For Boat Rental Company
The client is a new business venture that rents top of the line speed boats, pontoon boats, and jet skis to customers at a busy tourist location in Page, Arizona.
Key Accomplishments:
Over 1000 phone calls and online bookings generated

Successful search ads and display ads with retargeting

Helped them become one of the leading boat rental companies in their market for locals and tourists alike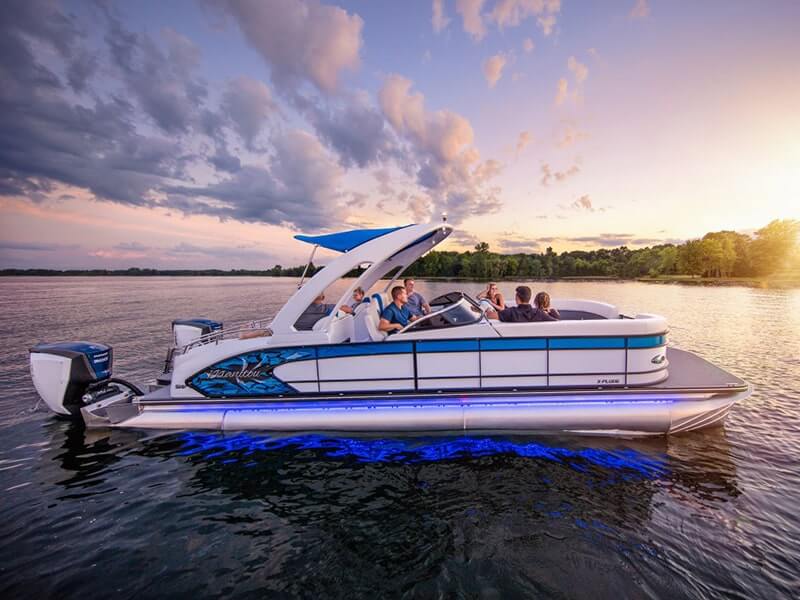 The boat rental company started off with no customers. They were a new startup in the area with a lot of expensive overhead and they needed to start turning a profit quickly to become financial viable. They had an existing website that we used as a platform to run Google Ads and Bing Ads to.
Google Search Ads // Google Display Ads // Microsoft Ads
We completed extensive competitor research and keyword research to create an ad campaign that would serve as a base for getting new customers looking to rent boats. We came up with a discounted offer that we would go on to use to promote in their ads to help attract customers in the door, quickly.
One the great things about PPC marketing is that you can get immediate feedback and results. On the first day of launching we started getting calls from customers wanting to rent boats and it wasn't long until the client was seeing 10's of thousands of dollars in monthly revenue coming from our ads alone. We continue to run their ads at a very profitable CPA and we've added in successful re-marketing campaigns and Google Display Advertising campaigns to supplement lead flow.
Once we really dialled in our Google Ads search campaigns, we copied the campaigns over to the Bing search engine to bring us in even more leads. We have also been profitably using Google Display Network paired with custom intent audiences to attract leads and gain brand exposure.
Conversion Rate Optimization
This client had a website made already that was not bad, but needed a bit of conversion rate optimization to help maximize results from our paid traffic. We suggested the client ad a large call to action at the bottom of the page and make a few design tweaks, such as adding "book now" buttons under each of their boat listings to help users have an easier time with booking through their online portal.
Over 1000 phone calls and online bookings generated
The client is now the top advertiser in their market
Highly profitable cost per action (CPA)
People from all over the world find our ads and book a rental for when they vacation to Arizona
Tens of thousands of dollars added to client's bottom-line
Helped them become a leading boat rental company in their area
Ready for improved PPC performance?
Get your free proposal now.